CHRISTMAS 2019
TAMPA, FLORIDA
We will be looking to follow up last years trip with sunny weather and sandy beaches on shores of Florida in the city of Tampa. Tampa is a thriving city with plenty to get into. From the beach, to boating, to the thrills of Busch Gardens we will be sure to have a great time. Planning for this trip is underway and we will be sending out details for pricing, dates, and activities.
TRIP DETAILS
DATES: December 23-26, 2019
LOCATION: Tampa, FL
ESTIMATED COST: $330 (not including travel)
DEPOSIT: $129 due on April 26th, 2019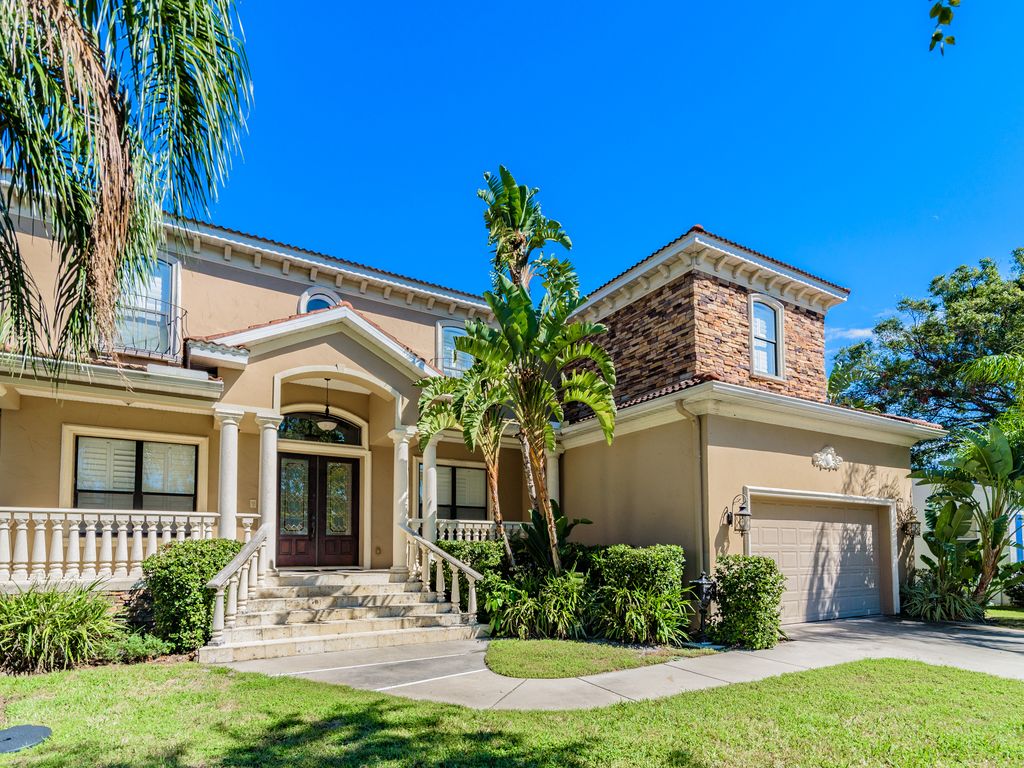 Grand & Lovely South Tampa/ Davis Island Mediterranean custom built home w/ in ground pool & Elevator . A five minute walk to all the shops and restaurants on Davis Island, and a five minute drive to Tampa downtown, General Hospital, Amalie arena for all concerts and the Tampa Riverwalk. Other bonuses: Gourmet kitchen w/ gas stove. Entire home is pre wired for surround sound. Pool table, and master bedroom boasts luxurious bathroom... luxurious upgrades abound! Hyde Park with all the amazing shops and restaurants is just a five minute bike ride away as well!
House: 4000 sqft
Bedrooms: 6
Bathrooms: 4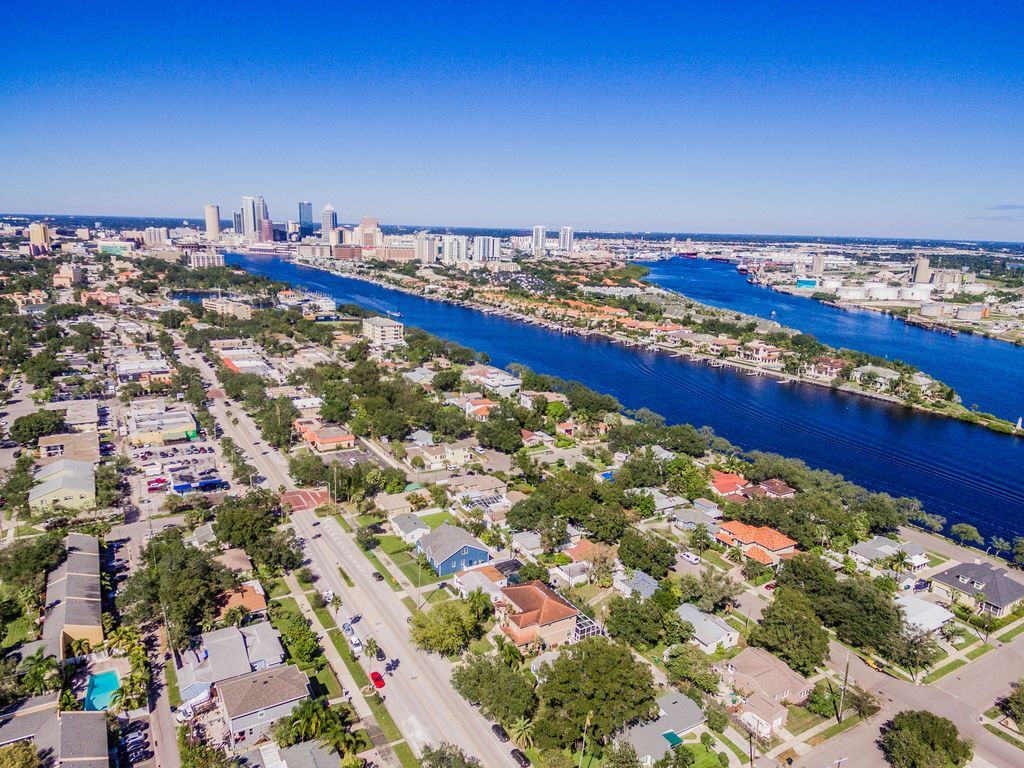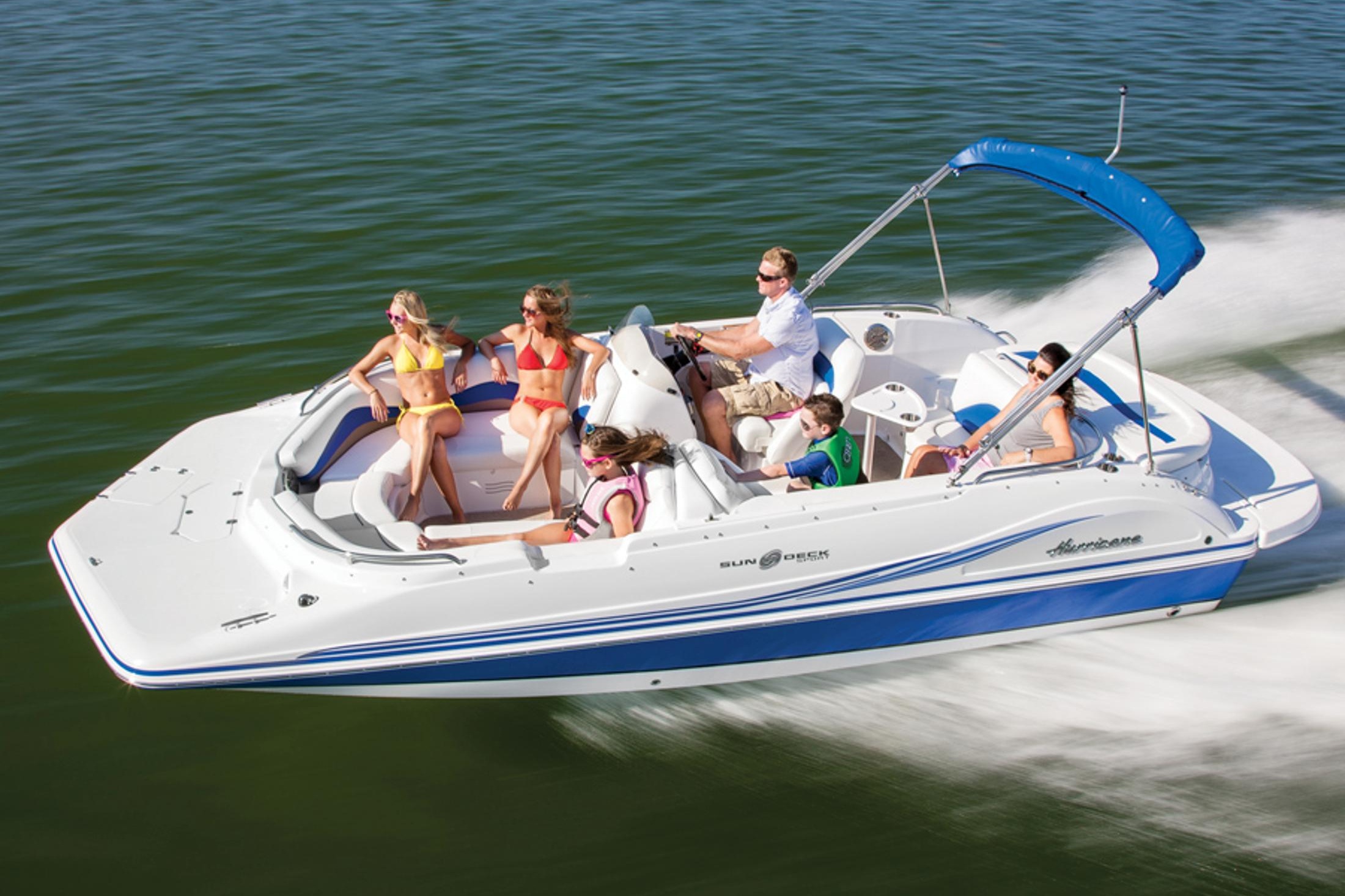 Boat Excursion Island Adventure
Jack's Marina is a full service Boat and Wave runner rental located along the John's Pass Boardwalk in Madeira Beach, Florida. They have several different size boats to choose from in order to suit your needs and wants. Will rent a 10 passenger capacity. (1440 Lbs. Max Limit) 150hp 4-stroke Outboard engine Very comfortable, heavily cushioned seating. Oversized retractable Bimini top. Rear boarding platform; grab handles. All necessary USCG approved safety equipment. Non-skid deck surface; large storage areas
Whether you're a coaster enthusiast or want rides that are fun for the whole family, explore Florida's best coasters. Take on a thrilling triple-launch coaster, a family spin coaster that's a new ride every time, epic coaster legends and more. From the exotic to the endangered, the ones you love to the ones you've never even heard of, meet more than 200 species of animals. If you're planning a Tampa, Florida vacation, be sure not to miss the largest zoo in Tampa, Florida